How to Calculate Occupancy Costs for Your Office Space
Accurately calculating your occupancy costs can help you make informed decisions about your office space. Here's how to calculate this for your office space.

By

Filip Dimkovski

Edited by

Nevena Radulović
Published March 28, 2023.
Calculating the occupancy costs for your office space is an essential part of your budgeting, planning, and decision-making. By accurately accounting for all associated expenses, your business can gain a thorough understanding of the bottom line, helping you effectively make well-informed decisions about your workspace.
However, you need to know how to correctly perform an occupancy cost calculation to reap the benefits.
How Do You Calculate Office Occupancy Costs?
When calculating occupancy costs for your office space, you should consider all associated expenses and come up with their total sum. This could include costs such as:
Base rent

Maintenance fees

Utilities

Taxes

Insurance costs
Accurate occupancy cost calculation can improve your decision-making by providing a factor you can base your actions around. For instance, it can help you determine whether to renew your lease if you're renting your office space or if opening new premises would be a smart financial move. It can also play an important role in your loan application considerations.
■ Optimize your office space per employee costs
How Do You Ensure Optimal Occupancy Costs?
Ensuring maximum space utilization is essential for making the most out of your occupancy costs. To help you do this, automated systems like POC's Space Management Solution go a long way.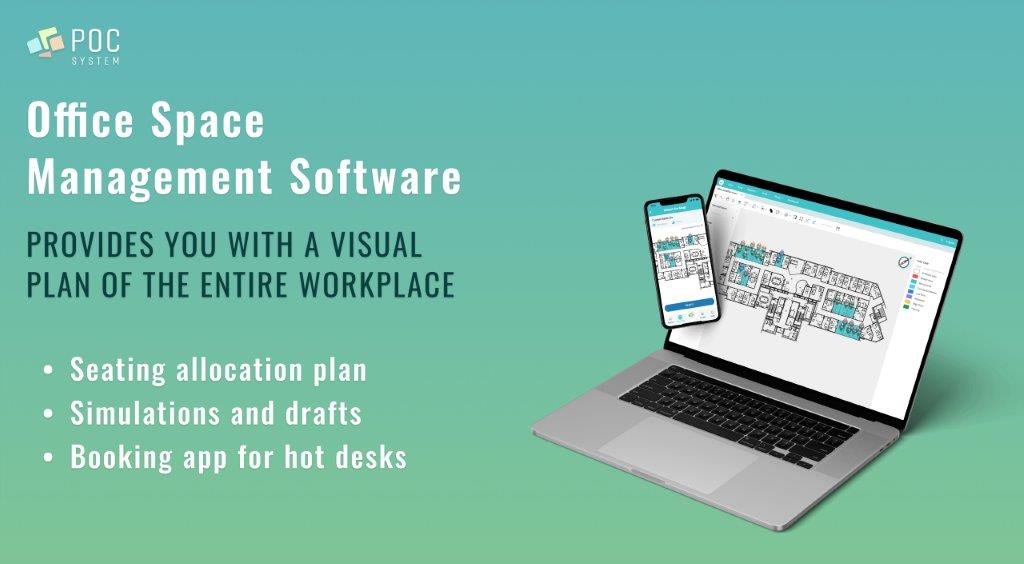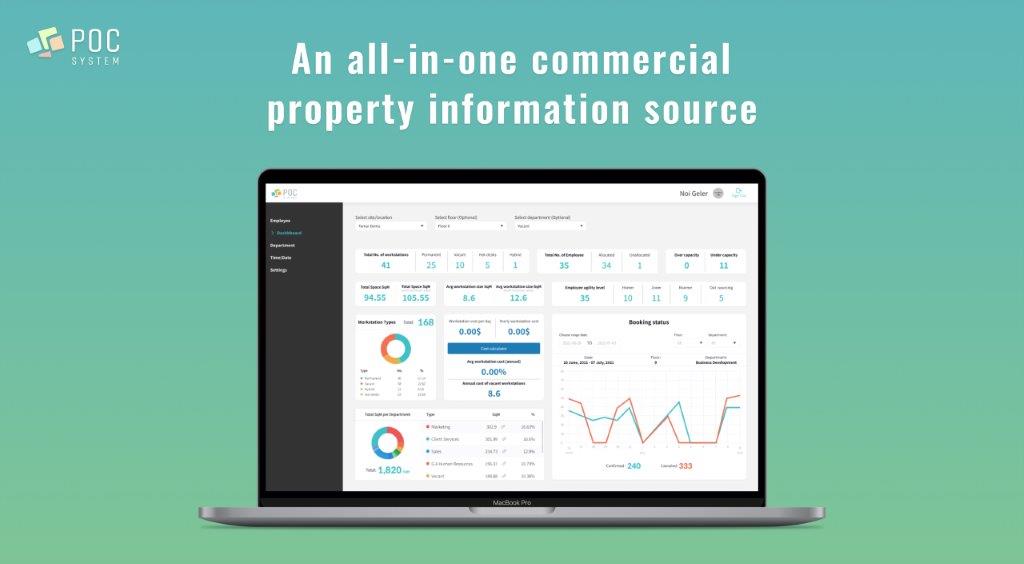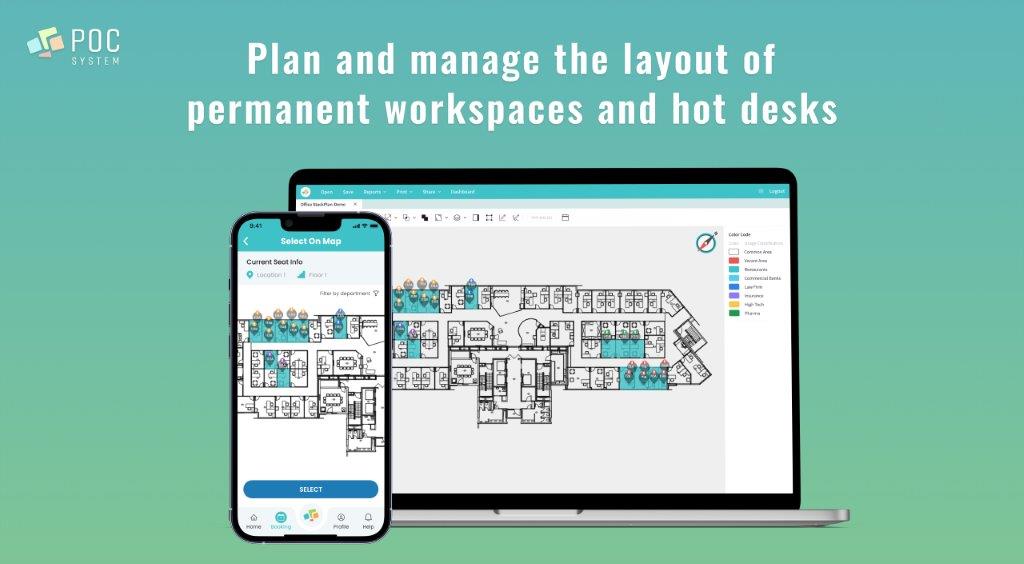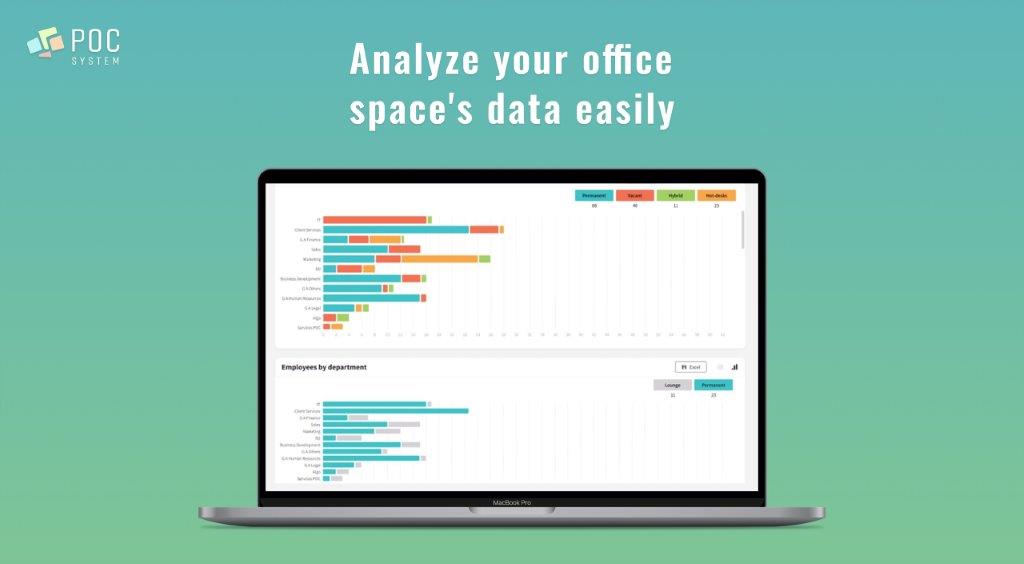 Custom seating plans for maximum employee productivity

Real-time tracking of current seating and

office layout



Advanced insights into analytics to tailor your space according to your needs
Relying on tools like this is one of the most convenient ways to measure your workspace and get the most out of your budget. By thoroughly analyzing important aspects of your office space and how they're utilized, the solution helps you ensure you're capitalizing on the full potential of your office space to justify and minimize your occupancy costs.
■ Boost your office space use with key space utilization metrics
Accurately Calculate Occupancy Costs for Optimal Utilization
With precise tracking of all expenses associated with your office occupancy, you can effectively guarantee optimal utilization of your workspace.
By using tools such as POC's Space Management Solution, you can gain a comprehensive insight into your budget to help you decide how to best use your space and get the maximum ROI while minimizing your occupancy costs.
■ Book a demo with POC System to optimize your occupancy costs