How Your Business Can Save Money on Office Workspace
Make the most of your budget by streamlining your office space to save money and reduce the overall costs in your office.

By

Filip Dimkovski

Edited by

Nevena Radulović
Updated April 20, 2023.
One of the most significant expenses for any business is real estate—particularly the office workspace. The price tag associated with modern workstations can become exorbitant—in fact, a single workstation can cost your business up to $18,000 annually.
However, with an intelligent strategy for office space planning, you can reduce overhead costs and help your organization save money.
■ Save time and money with POC System's solutions
3 Ways to Reduce Office Space Costs
1. Analyze the Total Costs
Start by understanding the full extent of your office space costs. It's important to recognize that the workstation area isn't calculated in net value only. Gross costs go into it as well—like the costs of incorporating and maintaining corridors, kitchens, lavatories, etc.
All these factors have an impact on calculating rent and electricity costs, adding up to your total expenses in the long term.
■ Accurately calculate your occupancy costs
2. Match Your Office Space to Your Needs
Unfortunately, a lot of your office space can go unused due to changing work models and unanticipated absences. If your employees work 1 out of 5 days from home, at least 20% of your office space may be going underused. To avoid such a waste of resources, reducing your actual office space by 20% may be a solution to help you save money in the long run.
Example:
If your company of 1,000 employees working one day from home pays around 20 million dollars a year for all office-related costs, accordingly adjusting the office space can save you at least 4 million dollars.
3. Consider Your Lease Period
Although often overlooked, the length of your lease period can be a major cost factor. Depending on your timeframe, there are various cost-reducing methods you can consider:
Short-term:

Shut down certain areas, get sub-tenants, or negotiate rent with your landlords.

Medium-term:

Return the office space to your landlord or get sub-tenants.

Long-term:

Run simulations to plan new offices or return the office space to your landlord.
By taking all factors into account, you can identify which leasing option makes the most sense financially to save money on office workspace while still getting an efficient work environment.
Save Up With Smart Office Space Planning
A digital space management solution can significantly enhance your shared economy by helping you keep track of the relation between the number of workers and workstations. In turn, this can help you plan for any staff changes and measure office space cost per employee.
Additionally, automated software can reduce the cost of labor itself of managing your office space and seating arrangements by eliminating manual processes.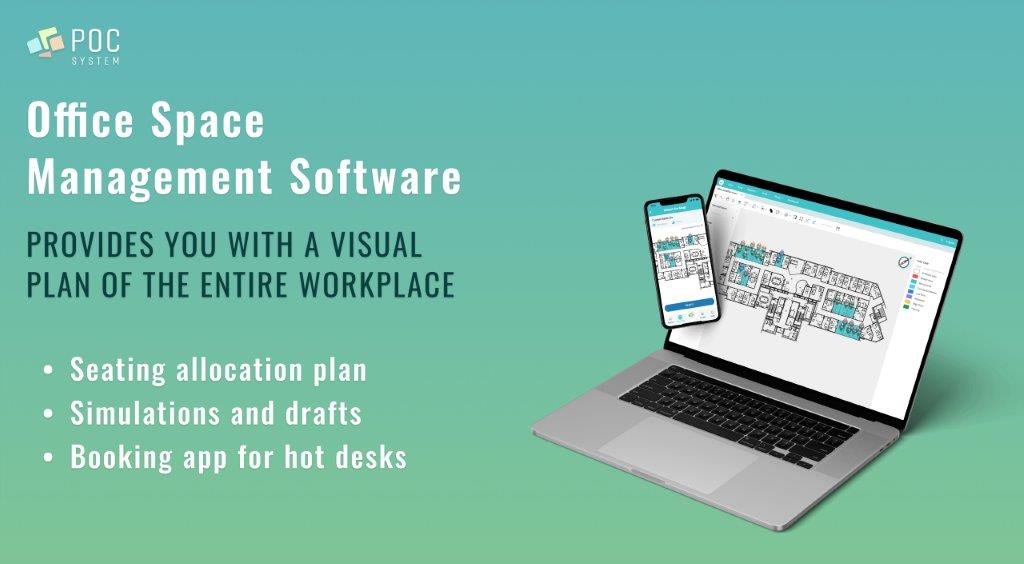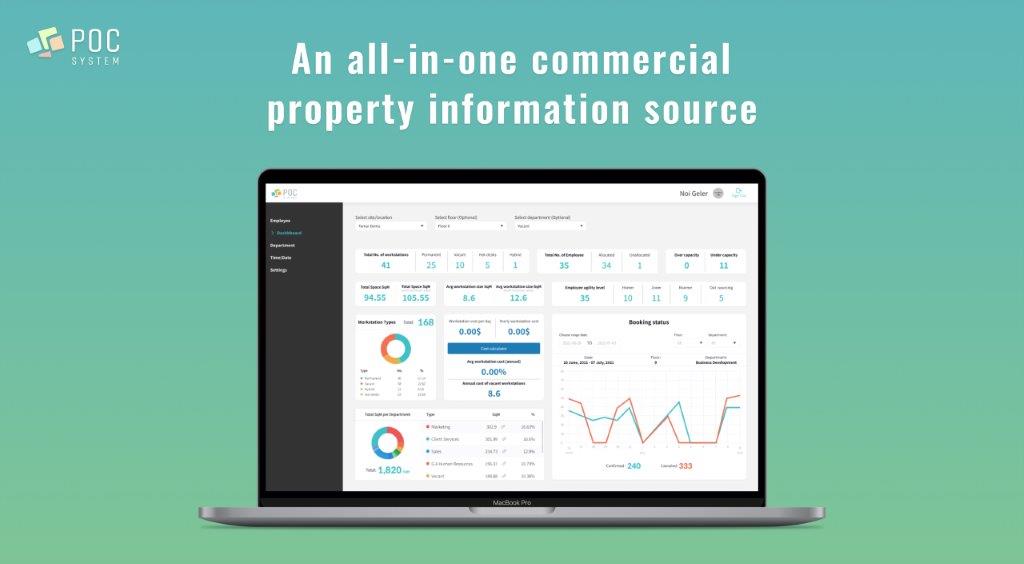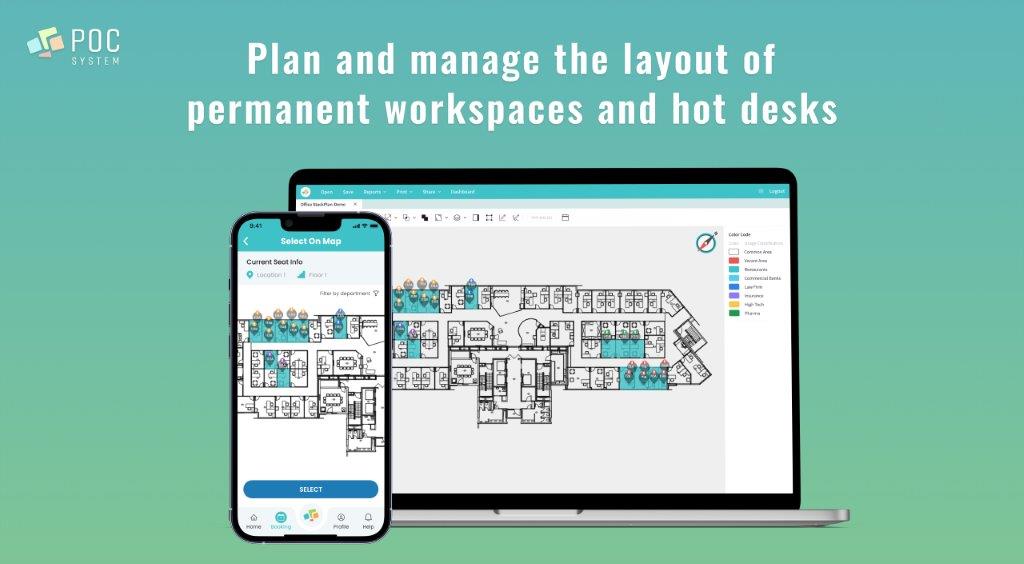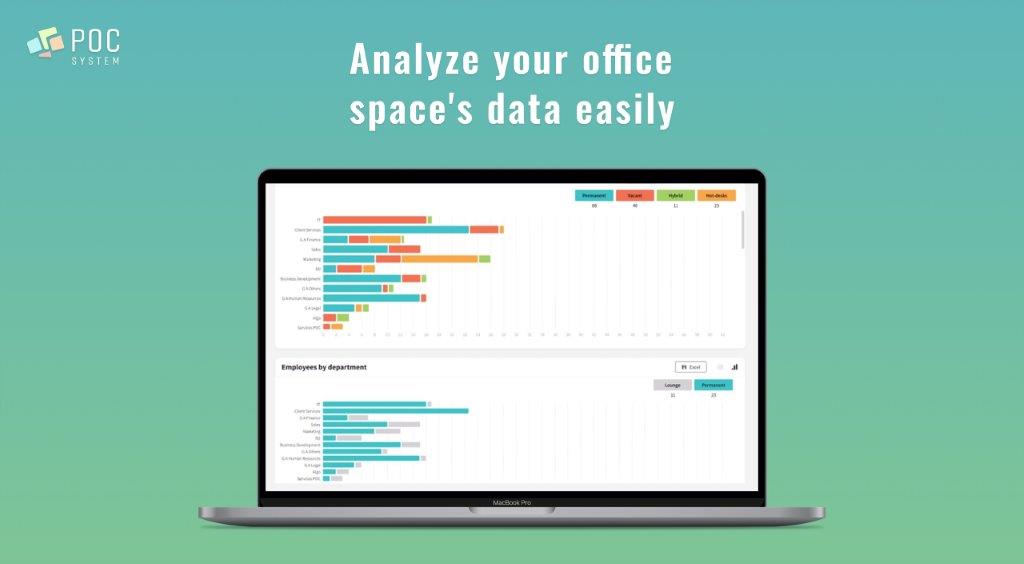 Custom seating plans for maximum

employee productivity



Real-time tracking of current seating and

office layout



Advanced insights into analytics to tailor your space according to your needs
With the app's array of powerful features that let you accurately plan the number of workstations needed, you can plan your office at an optimal cost. In addition to improving your space utilization, the app runs simulations of office changes so you can test your vision out first without actually implementing it.